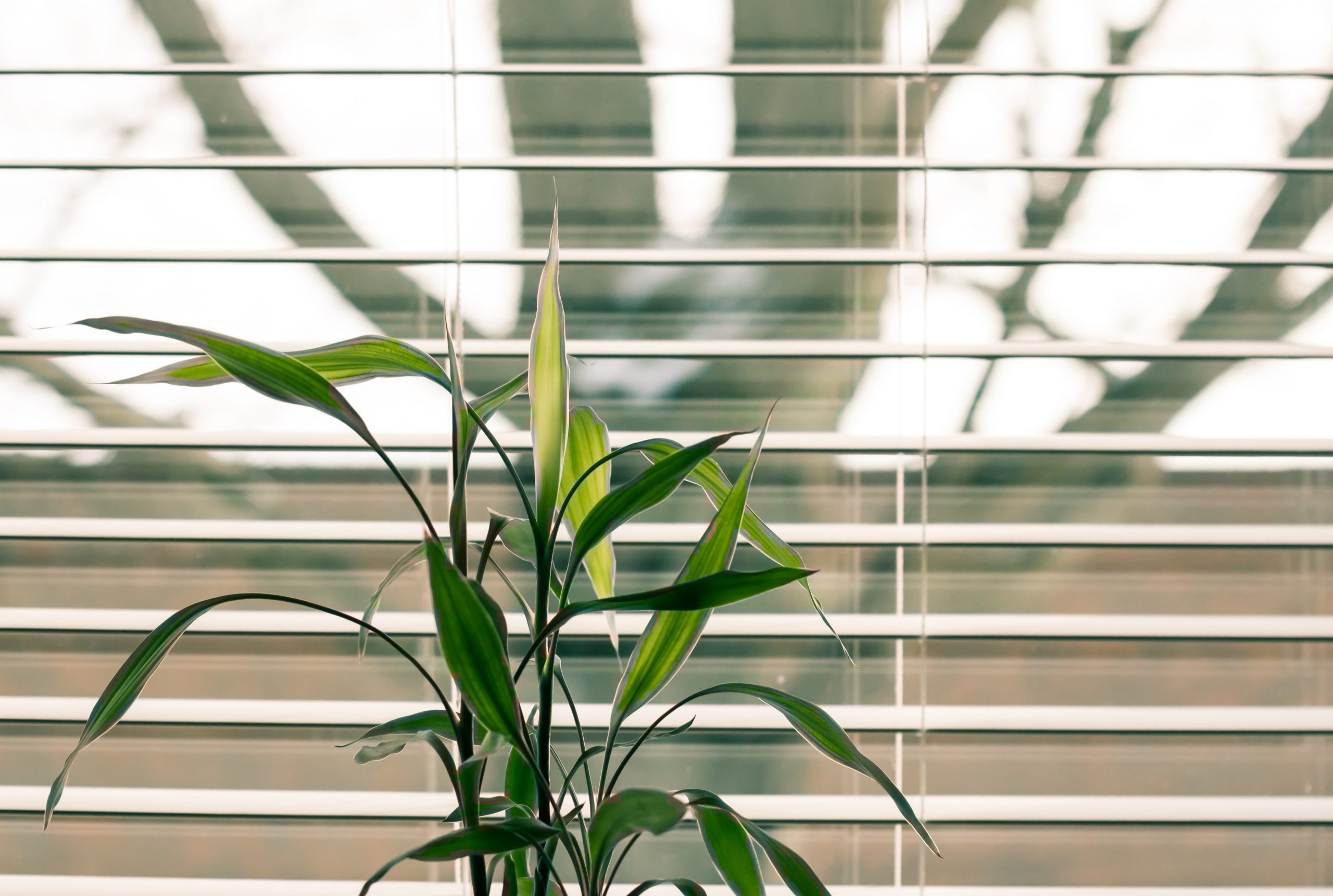 What are the best curtains and blinds for your windows?
Posted. 25 February 2021
Tags. Family,
So, you've decided to replace your old windows with something more energy-efficient, but now you've got to decide which curtains or blinds you want to accompany them. Tough job!
There's a lot to think about when it comes to selecting the right curtains or blinds, and you'll want to take both design and functionality into account. Your window type — whether you've gone for Casement, French, Sash, or Bay — will inevitably factor in your considerations too. So, too, will your room's interior decor.
With so much to think about, it's difficult to know where to start. To help focus your mind, here's our guide to choosing new curtains and blinds.
Which are best: Curtains or Blinds?
Which is tastier: chocolate or cake? As with lots of things, there's no 'right' or 'wrong' answer to this question. It's down to your own taste and preferences.
Some rooms and windows are generally considered to be better suited to either curtains or blinds. But there's no one reason why you should conform to what everyone else is doing with their interiors.
You might prefer either curtains or blinds for aesthetic or functional reasons — and that's perfectly valid.
Blinds offer an easy-to-clean, minimal look that's often suited to bathrooms or kitchens. Plus, as they're adjustable and you can get them in a range of patterns, they can be an asset in bedrooms and home studies. While bamboo blinds are great if you're looking to create a simple, natural look, patterned fabric blinds are nice if you'd prefer a softer, slightly more 'visually interesting' option.
A good reason to get blinds is if you want to completely block out the sunlight in a room. Blackout blinds will be able to do this much better than curtains and are an easy fix if this is the function you're looking for.
On the other hand, blinds might not be for you. For many people, curtains remain the intuitive choice — likely due to their more traditional look. Undeniably, their weight and texture help to create a more cosy or luxurious feel in a room. Plus, whether they're light and fitted or floor-to-ceiling, it always feels good to throw open a pair of curtains in the morning and draw them in the evening. 
If they're made from thick, high-quality material, they can also add an extra layer of insulation to your windows and do a good job of keeping the light out. This being said, if you value your bright light and open views, most curtains will block at least some of your window — so weigh it up!
Can you put curtains on windows with blinds?
Yes! There's no issue with mixing curtains and blinds. In fact, going for a combination is quite popular.
This option allows you to combine the best qualities of both curtains and blinds. For instance, your blinds will allow you to control the amount of light that gets into your room while your curtains will give you the option of having a little more privacy. Plus, if you're not a fan of blackout blinds, a curtain and blind combo will allow you to create a similar effect.
If you go down this route, you might want to think carefully about how your curtains and blinds will look and work together, rather than choosing what you like the look of as a stand-alone fitting.
Curtains for bay and bow windows
We've just discussed how there's no 'right' or 'wrong' option when it comes to curtains and blinds, but there are a few exceptions you might want to consider.
For instance, we don't recommend fitting blinds on your bay or bow windows. As each of the individual windows would need a different blind, they'd require a lot of fiddling around to open and close them — something you might grow to resent!
This being said, a straight curtain rail across the top of the window won't cut it either.
You'll need a specialised bay window curtain rail that bends with the shape of the whole window or a bendable plastic or metal track for each curtain. You'll also need to think carefully about whether you'd be better off opening your curtains by hand or with a cord. For example, hand opened curtains might be suitable for your small bay window, but a cord-pull will be the easier choice for opening curtains on very large windows.
You can even use the curtains on your bay or bow windows to make an aesthetic statement. Take a look at some floor-length options or consider a bold colour or print. 
Top tip: if you want to stop nosey neighbours peeking in from across the street, you could even add a voile curtain behind your main one!
Are blinds as warm as curtains?
Long story short — it depends!
While you'd probably think that curtains are the clear warmer choice, it all comes down to the materials used.
While Venetian blinds aren't very insulative at all, blackout blinds will be warmer than a thin set of curtains. Thick fabric curtains tend to keep in more heat than most blind types, but still, your window glazing will be the biggest determining factor in this. 
If you have single glazing, we recommend opting for blackout blinds or some very thick and insulative curtains. Better still, think about upgrading your windows with double glazing. This will be much more effective at improving your energy efficiency in the long run. 
Just had some high-quality double or triple glazed windows installed? The curtains or blinds you choose will be less important. Most of the work will be done by the windows!
Should every window have curtains?
Despite all this curtain talk, not all windows require a covering. It's not unusual for frosted bathroom windows or modern floor-to-ceiling windows to be left without.
Curtains and blinds are great if you need to keep out light, preserve privacy, or insulate your home. So, if you don't need to do any of these things in some of your rooms, there's no reason to fit a covering if you'd rather not have one.
Thinking about getting new windows and need some inspiration? Take a look at our brochures. Want to learn more about the most energy-efficient windows for your home? Give us a call or drop by our Honiton showroom for a chat with our friendly team.