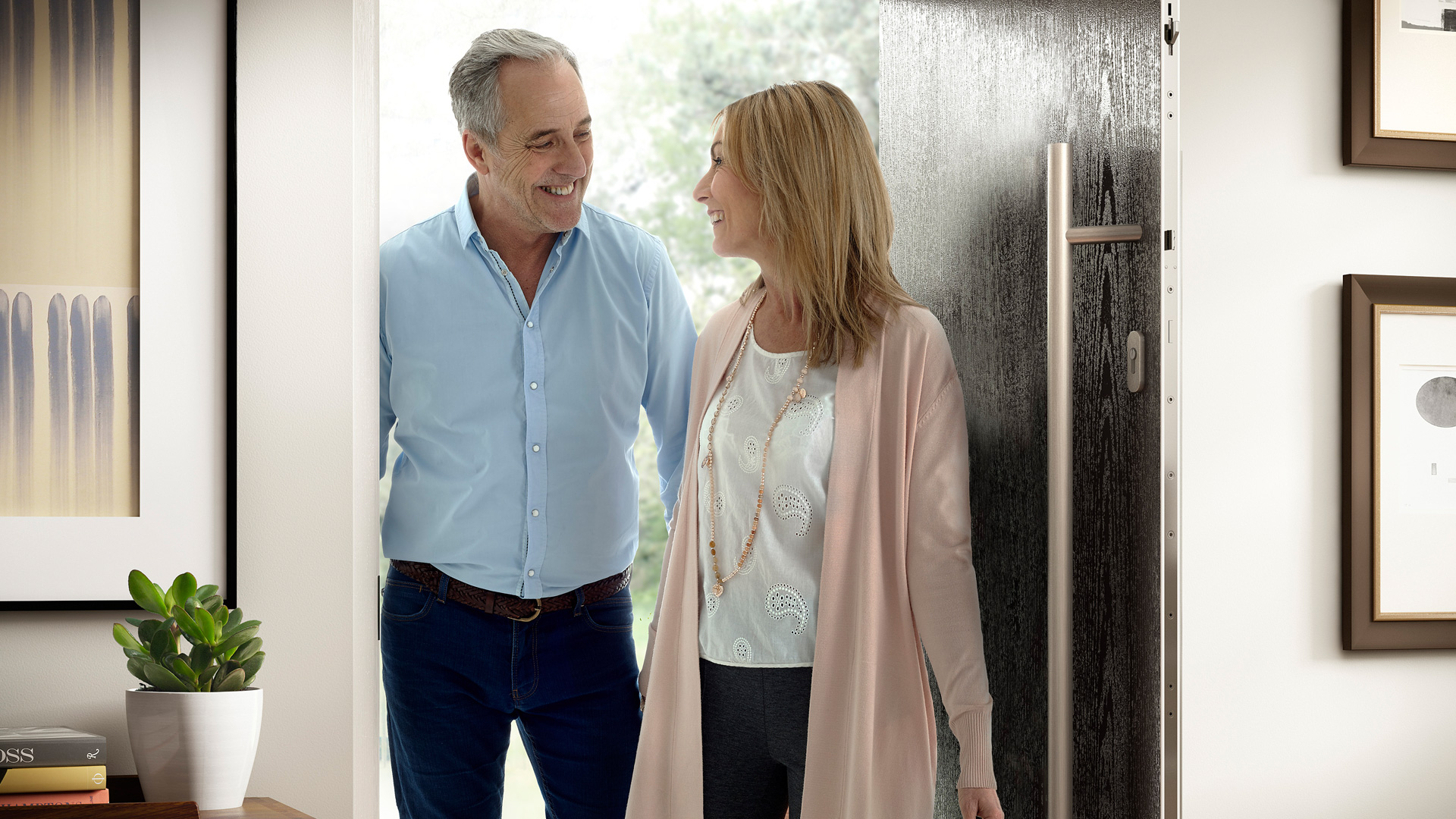 Finance options
Posted. 9 June 2020
Tags. Family,
Flexible monthly payments
Interest free credit
 Buy now / pay later
No finance required
If you want to invest in home improvements, we're here to help. Our range of finance options means that your new doors, windows or conservatory won't break the bank.
Replacing your windows is an investment that's well worth making. New double glazing adds value to your home and reduces the energy footprint of your home, reducing your heating bills and keeping your home secure, warm and comfortable.
Whether you want to replace your original glazing or add architectural features like a bay window or conservatory, we offer flexible monthly payments, interest free credit and buy now, pay later options that can be tailored to your specific requirements. At Otter Windows, we believe you should be able to upgrade your home without the burden of financial stress.
Giving your home a new lease of life by upgrading your windows or patio doors can be surprisingly affordable with our flexible options. If you want to extend your home and you're worried about the cost, then a chat with one of our friendly experts will help you to find a solution that lets you invest without the hassle. Whatever your needs, we'll help you find a solution.
At Otter Windows, we believe all our customers deserve the best. So come and talk to us at a showroom, on the phone or during a home visit and we'll help you finance the improvements that turn your house into the home you deserve!