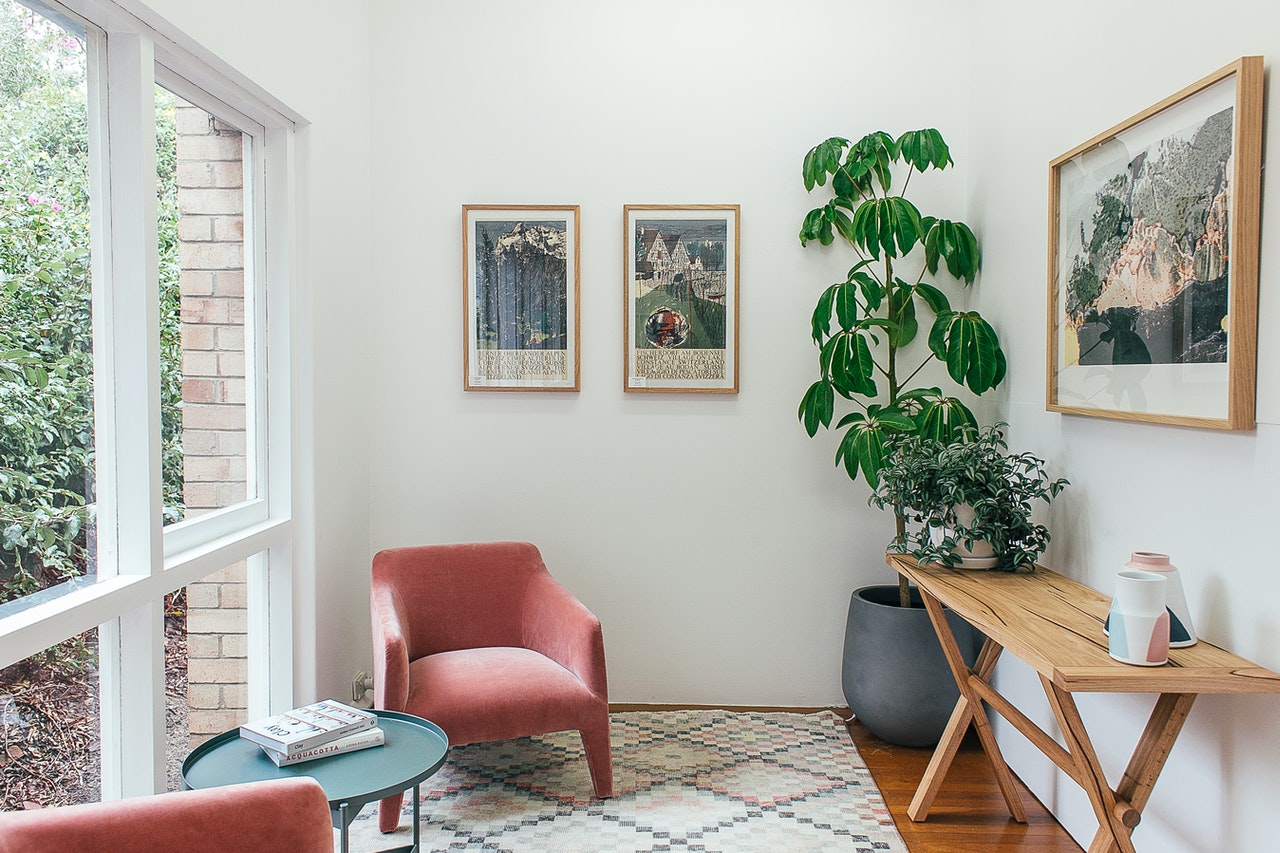 Solarium, Conservatory or Greenhouse – what's the difference?
Looking to fit a glassed extension to your home, but unsure exactly what it is you're looking for? We understand. As conservatories and orangeries have become cheaper to build and more comfortable to inhabit thanks to quality modern materials, they've become increasingly popular. 
With this popularity has come a huge variety of options — which can prove intimidating or confusing for those just "shopping around". This article is your guide to understanding the different kinds of glassed extension, allowing you to make an informed decision about extending your home. Read on for more!
What's a Conservatory?
"Conservatory" is the catch-all term for the most popular design of glassed extension in the UK. In a conservatory, the walls and roof are usually nearly completely made of glass, supported by a frame. The extension is attached to the home, and usually feels like a fairly integral part of it — complete with a solid floor, indoor furniture and decoration and central heating.
However, the conservatory's natural brightness, airy feel and slightly more delicate construction also helps to create a space between the indoor and outdoor, or the home and the garden. Done right, a conservatory can be a really beautiful, versatile space.
While modern materials have come on in leaps and are constantly improving, conservatories can still get a little chilly in winter and a little warm in summer. Some designs get around these problems with sun-trapping technology, frosted roofs and built-in sunshades — at Otter, we can cater to all these needs! 
However, some customers prefer something a little more solid. That's where orangeries come in, which you can read more about below.
What's an Orangery?
Orangeries were historically a sign of wealth and prestige, as they were originally built by the trendy European aristocracy as large heated glass extensions to grow citrus trees in! 
Nowadays they still retain a hint of their original glamour, but have fortunately become far more widely available! A usual orangery would consist of sweeping glass siding atop a low, solid wall that runs around the perimeter of the extension, with a slightly more solid roof than ordinary conservatories — often incorporating a sophisticated roof lantern.  
Looking for a versatile extension that lets you enjoy your garden's vistas and fresh air, with additional insulation and the feeling that you're still fully indoors? Orangeries offer a happy medium between an expensive traditional extension and a slightly less-solid conservatory.
At Otter, our orangeries are available at a variety of price points and in various colours and  finishes. We've found this helps our customers to feel freer to follow their ideas — making sure they have the product they want for the price quoted, every time.
What's a Solarium?
Essentially, solariums are enclosed patios that are built either separate from or attached to your home. They're usually built almost completely out of glass, as they're not really designed to be used as a fully-fledged room. With that said, they're still weather-resistant, and usually a good modern solarium is usable all year thanks to brilliantly insulative modern materials.
A solarium is usually most useful as an additional "inside-outside" space to host friends, read, exercise or practice musical instruments. A solarium really comes into its own in the warmer months, where the weather is less changeable and plant life springs into bloom.
Solariums are often referred to as "sunrooms" and the two terms are interchangeable to an extent, although a sunroom is usually built at least partially out of traditional building materials, creating a slightly sturdier appearance and ambience.
What's a Garden Room?
A garden room is a close relation of the solarium, but with a far more homely and indoor feel. Standing in your garden, surrounded by greenery or standing on a small raised platform of its own, it's far more than a simple summer house or greenhouse. 
While glass extensions have a reputation for being chilly, modern garden rooms are warm and inhabitable all the year round thanks to recent advances in building materials. In fact, Ultraframe's garden rooms often provide more insulation than a comparable brick wall! 
In summer, when your garden is in full bloom and the evenings are long and light, there's no better place to host friends or take some time out than your very own garden room. In winter, when the rest of the world seems to be asleep under a layer of cold, a garden room will stay warm, cosy and bright — perfect for a day's home working, a morning cup of tea or a peaceful hour away from it all.
At Otter, we are registered installers of Ultraframe garden rooms, and are happy to discuss options with potential customers, including a no-obligation quote.
What's a Greenhouse?
A greenhouse is usually a glass outhouse, or occasionally an extension, built to house plants. Several commonly-grown garden plants like tomatoes, strawberries and courgettes enjoy the increased humidity and heat provided by life under glass! 
Greenhouses can run the gamut from tiny glass sheds the size of telephone booths to the great, cavernous greenhouses on display at National Trust properties up and down the country. 
If you're interested in putting up a greenhouse in your garden, it's probably worth consulting your local garden centre or reading up online. 
Which one should you choose?
At Otter, we like to be customer-led installers. This means not strong-arming our clients into spending more money than they'd like, fitting expensive extras or hitting them with hidden charges! It also means we prefer to take the lead from you on your choice of extension or garden installation.
If you've some ideas but want to talk to someone in the know, you can give us a call. We'll be happy to advise you on your options, talk you through the price points and potentially organise a visit to your property. 
Once you feel you're informed, you can make the decision you feel best fits your home and your needs.