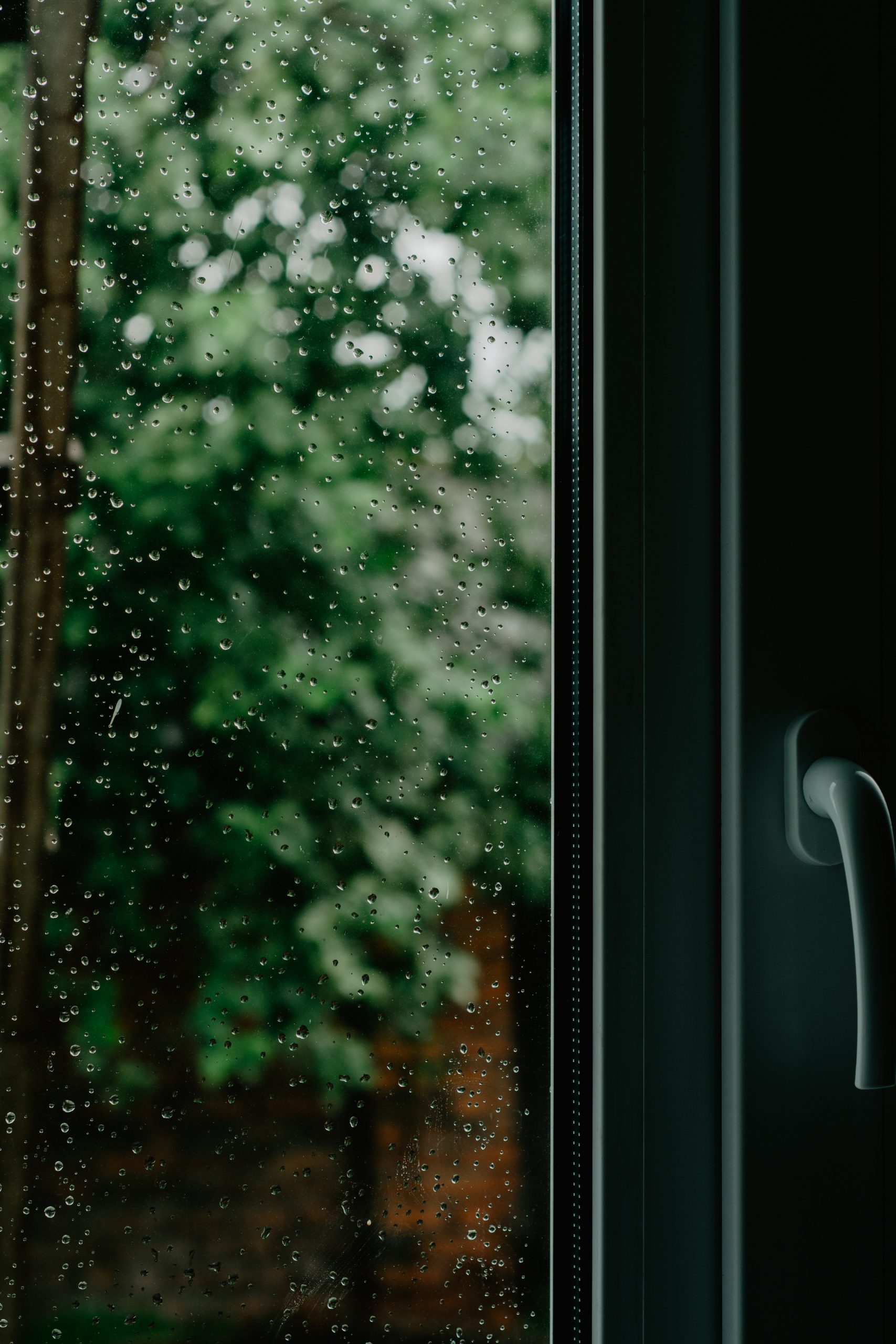 What is the best patio door?
Posted. 26 January 2021
Tags. Family,
Choosing patio doors seems like a pretty simple job. There's not really very much to it — it's best just to just replace like for like, isn't it?
Unfortunately, this attitude has led a lot of people to miss out on an open-goal opportunity to improve their home's looks, value and liveability. Patio doors are an aesthetic and functional choice that can look great, provide utility and open up your home to new possibilities.
Sceptical? We promise that the era of stained uPVC, draughty fittings and misted-up glazing is over — modern patio doors are handsome, low-maintenance and highly insulative.
What is a patio door?
"Patio door" is a catch-all term for a number of styles of door that usually allow access to patios, gardens, terraces or balconies. 
They differ from ordinary front doors in appearance and the manner in which they open, usually being made almost entirely of transparent glass. A front door, on the other hand, is usually a blend of solid material and translucent or decorative glass, allowing increased security and privacy. The fact that patio doors are transparent means that they provide plenty of light and brilliant visibility even when shut. They're part-window, part-door, bringing a fresh, airy feel into your home.
How many types of patio door are there?
Patio doors come in many different designs, and can be manufactured and fitted to nearly any size and shape. We make them out of uPVC, where you can choose from a variety of colours and wood-grain finishes. But if you'd rather a slimmer frame, we also provide aluminium doors.
Sliding doors
The simplest style is the sliding patio door. Designed to be simple to open yet fully secure when shut, these doors are made of two or more panels of tempered glass, with at least one mounted on rollers. This design means only a small amount of force has to be applied for the door to open. 
Sliding patio doors are excellent for small spaces, as they don't swing in or out and take up precious living or garden area. They also provide a good-sized opening as a minimum; at least three feet even on small doors. Usefully, the door can be opened as much or as little as you like without fear of it swinging wildly on its hinges. This means you can improve your home's ventilation all year round. For those particularly interested in this design feature, we offer "lift and slide" patio doors which can be locked fully or partly open — perfect for summer months and children's safety. Bear in mind that, because the door slides within the frame, there will always be a glass section that remains closed.
Stable doors
If you only have room for a single door, then a stable door could be a good option. These rustic doors are split into two parts, bottom and top. They can open independently, which is perfect for when you want to make the most of the fresh air outside without letting in dust or leaves – or letting out children or pets! 
French doors
Stepping up a price point are our fabulous French doors. This popular style of door originated in France during the middle of the last millennium. Due to their understated style, they quickly became a signature design feature of Gallic and European architecture. They open outwards or inwards in a pair, hinged on their sides and with no central pillar. This means they create a very large opening onto your garden, perfect for long, hot summer days and parties. Traditionally associated with wealth and opulence, they retain a little of that reputation today. Fitted right, they'll almost certainly improve the market value of your home.
Bi-fold doors
The final model of patio doors we fit are our bi-fold doors, possibly the most sophisticated and one of the most sought-after designs we stock. Bifold doors use side hinges and a bottom rail so that each leaf folds together in a concertina pattern. This means that they can be stacked away neatly to the side when fully open. The result is striking — a complete wall of clear glass that folds away, providing a broad opening onto your garden or patio. These can be an eye-catching addition to both small and large spaces.
What should I look for when buying a patio door?
When choosing a patio door, you want to prioritise quality. This means checking the glass and frame material is as good as possible. You want to ensure that they're hardwearing, secure, aesthetically suitable and offer superior insulation. 
Next on your list will probably be checking the cost — though a low price shouldn't come at the expense of quality. It's always a good idea to call multiple companies to get a vague idea of costs or see what promotional discounts they might give. With that said, however, we're confident that the quality of our products and our recycle-to-save scheme set us apart from the competition!
Next come your specific needs in terms of the available space and your door's appearance. We're lucky enough to have an extensive stock list and the capacity to manufacture our own doors to order in our dedicated factory. These days, you'll also be able to choose the colour of your patio doors – you're no longer limited to plain white. We have a particularly extensive range!
What is the most energy efficient patio door?
There's little difference between the insulative properties of the various kinds of patio doors. However, a door is almost certainly less heat-retentive than the same length of insulated solid wall, so a large patio door will be very slightly less energy efficient than a smaller one.
To make your patio door as insulative as possible, you can opt for high-performance double or triple glazing with a low U-value and high quality glass. Proper installation and care also plays a part, so make sure your door manufacturer and fitter are reputable and explain how to use your product.
At Otter, we'll always vouch for the quality of our products and workmanship. If you'd like to have a further chat about patio doors, you can always call us for a quick, easy no-obligation consultation and some useful advice.